A Lexus for Every Occassion
---
The Lexus Complete Subscription is like having a multi-car garage at the tap of a button. Switch between multiple Lexus vehicles. Keep each one as long as you'd like.
Membership Plan
---
AGILE
$995 per month + tax
MEMBERSHIP FEE REQUIRED
AGILE Sedans & SUVs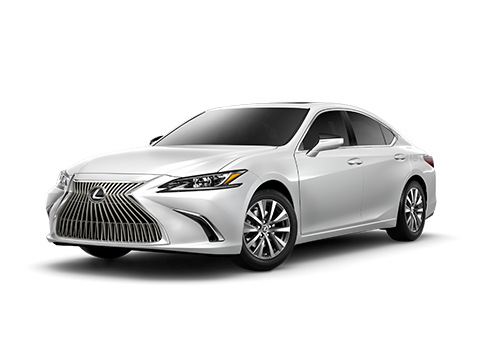 Lexus ES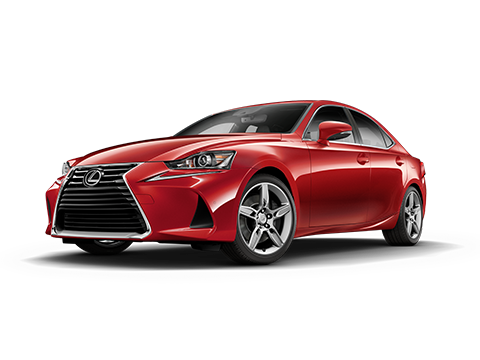 Lexus IS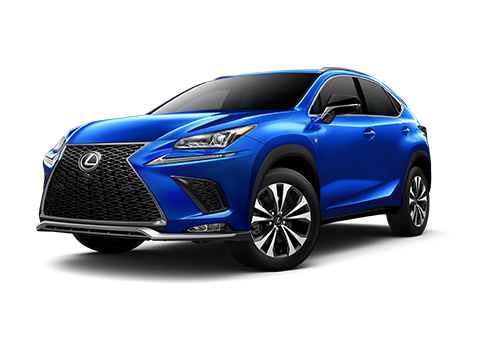 Lexus NX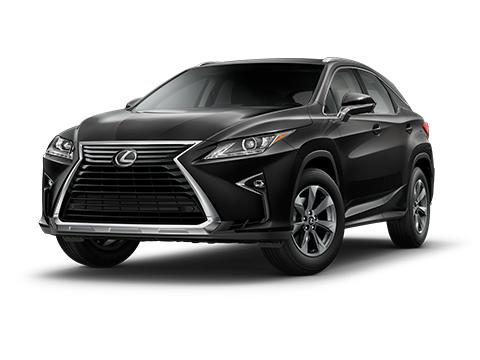 Lexus RX
All vehicles are subject to availability
Each plan includes...
Full coverage insurance including Liability and Physical Damage coverage*
Lexus Roadside assistance, maintenance, and washes with each flip
Personal concierge who will clean and prepare each vehicle
1,250 miles/month and 1 flip allowed per month
Exceptional quality and care
*This is a 31-day commitment. Membership fee of $495 (plus applicable tax) required and charged prior to first delivery.
$500,000 combined single limit with a $1,000 per occurrence member deductible on physical damage claim
How it Compares
---
| | Traditional & Vehicle Purchase | Lexus Complete Subscription |
| --- | --- | --- |
| Maintenance | | |
| Insurance | | |
| Registration & Title fees | | |
Top FAQ's
---
When is payment due?
Your subscription fee is due at the beginning of each subscription period. At each renewal your preferred payment method will be charged.
What is the minimum commitment?
The initial commitment period for the Lexus Complete Subscription is 31 days. Subsequent commitments are monthly.
What about fuel?
You are responsible for the cost of your fuel. Each vehicle will be delivered with a full tank of fuel. There's no penalty if you return it with less than a full tank, but you will be charged the cost of filling the tank at the local market rate.
What does insurance cover?
Insurance is included with your Lexus Complete Subscription when driving your subscription vehicle. This coverage extends to all authorized drivers but does not extend to any other vehicle you may drive.
The Lexus Complete Subscription insurance is backed by Nationwide.
Coverage under the program is as follows:
$500,000 Liability and property coverage
$500,000 Un-insured/underinsured motorist coverage
$10,000 Medical per person
$10,000 Income continuation coverage
$5,000 Loss of services coverage
Physical damage coverage is subject to a $1,000 deductible per occurrence.
What is Lexus Roadside Assistance?
Roadside assistance protects you across the Continental U.S., Alaska and Canada with emergency service 24 hrs a day. Roadside Assistance includes services such as a battery jump-start, tire change, lockout and fuel delivery and towing to the nearest Lexus dealership or an alternative repair facility, if necessary.
If you should find yourself in need of Roadside Assistance please do one of the following:
Call 1-800-25-LEXUS (1-800-255-3987), Prompt 1
Launch the Lexus Roadside Assistance App, and your smartphone's GPS sensor (cellular and Wi-Fi positioning can also be used) will pinpoint your latitude/longitude (lat/long) location.
The app makes it easy to initiate a call with Lexus Roadside Assistance, 24/7/365. Once connected, a Lexus Roadside agent can then use your coordinates to quickly and accurately dispatch a Roadside Assistance vehicle. The app also pinpoints nearby Lexus dealerships with their contact information so you can locate a Lexus Dealer even when you are traveling.